Govt sells 2 MT of wheat in market via weekly e-auction
By Sandip Das
The Food Corporation of India (FCI) has sold about 2 million tonne (MT) of wheat from its stock in the open market through weekly e-auctions, which commenced on June 28 to cool down retail prices.
On Wednesday, the corporation sold 0.18 MT of wheat, against 0.2 MT offered on the e-auction taking the total wheat sold far this year to 1.99 MT. Wheat is being sold through weekly e-auctions at a reserve price of Rs 2,125/quintal, which is at par with the current minimum support price (MSP). A food ministry official said the weighted average selling price of wheat under open market sale scheme during August, 2023 was Rs 2,254.71/quintal, which has come down to Rs 2,172.86/quintal in the e-auction held on Wednesday.
Stating that the downward trend in weighted average selling price of wheat indicated cooling down of prices in open market, a food ministry note said 'in each weekly e-auction conducted, the quantity sold has not crossed 90% of the quantity offered, which shows that sufficient stocks of wheat are being offered across the country.
Currently FCI is selling 0.2 MT of wheat in the open market weekly from its stocks, which is likely to be increased to control prices.
"We have around 8.7 MT of wheat available with FCI for carrying out market intervention initiatives till end of the current fiscal and we will do that in a calibrated manner," Sanjiv Chopra, secretary, department of food and public distribution said.
In the beginning of the month, FCI had 26 MT of wheat against the buffer of 20.52 MT for October 1.
In August, to contain the rise in cereal prices, the government had announced the sale of 5 MT of wheat. Earlier Chopra had stated that the government is considering several measures including cutting import duty on wheat.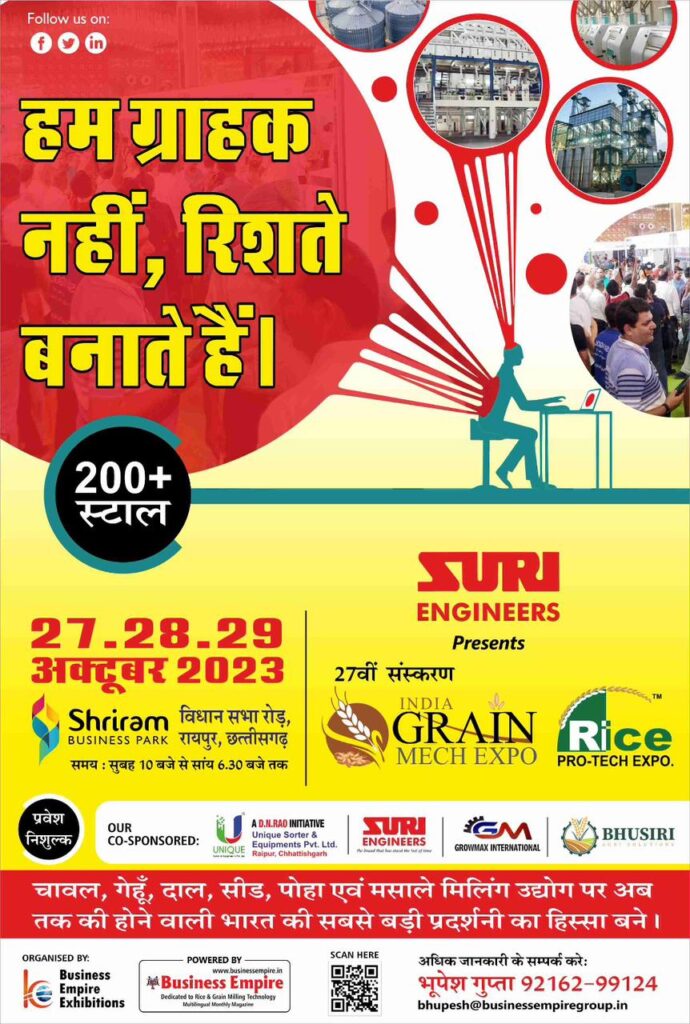 In terms of prices, Chopra had state that while the government monitors price movement, average retail wheat prices have been stable around Rs 30/kg.
In April 2019, India raised the duty to 40% from 30% as domestic prices had dropped, to discourage cheaper wheat imports.
In the last couple of months, the government has announced a series of measures to check price rise including ban on the white rice exports, initiating open market sale of wheat, rice from central pool and the imposition of stock holding limits, a measure last initiated in 2008.
However, FCI could sell only 77,520 tonne of rice since July 5. Only 7,700 tonne was sold to bulk buyers, against 0.32 MT offered for sales. This article has been republished from The Financial Express