WTO: US Calls India's Rice Export Ban 'Unnecessary', India Says Food Security Priority
The US on Wednesday called India's export ban on non-basmati rice an "unnecessary trade barrier" while asking for its immediate withdrawal at the WTO agricultural committee meeting.
India countered this by saying that the new ban was a regulation rather than a restriction, which was crucial for the food security of its 1.4 billion people, The Hindu Businessline reported.
"India pointed out at the WTO agriculture committee meeting on Wednesday that it granted exemptions from the export ban to those in need upon their governments' request and was committed to ensuring food security in those countries," a Geneva-based trade official told Businessline.
A group of WTO members led by the US said that India's export ban had a detrimental impact on countries heavily reliant on imports, particularly during times of crisis, as it accounted for roughly 40% of global exports. The other members questioning India included Japan, Australia, Brazil, Canada, the European Union, New Zealand, Switzerland, Thailand and the UK.
India currently has restrictions of varying degrees on all varieties of rice that it ships overseas. The Union government in July had placed a ban on export of non-basmati rice, followed by a $1200-price floor on the export of Basmati rice and a 20% duty on export of parboiled rice in August. India had also banned overseas sales of the broken variety last year.
However, at the time of banning non-basmati rice export, the Union government had said that some shipments would be allowed on request to meet the food security needs of other countries.
Citing information from its Department of Agriculture, the US stated that India was likely to have a record estimated rice production of 134 million tonnes and stocks of 36 million tonnes for the 2023-24 period, Businessline reported.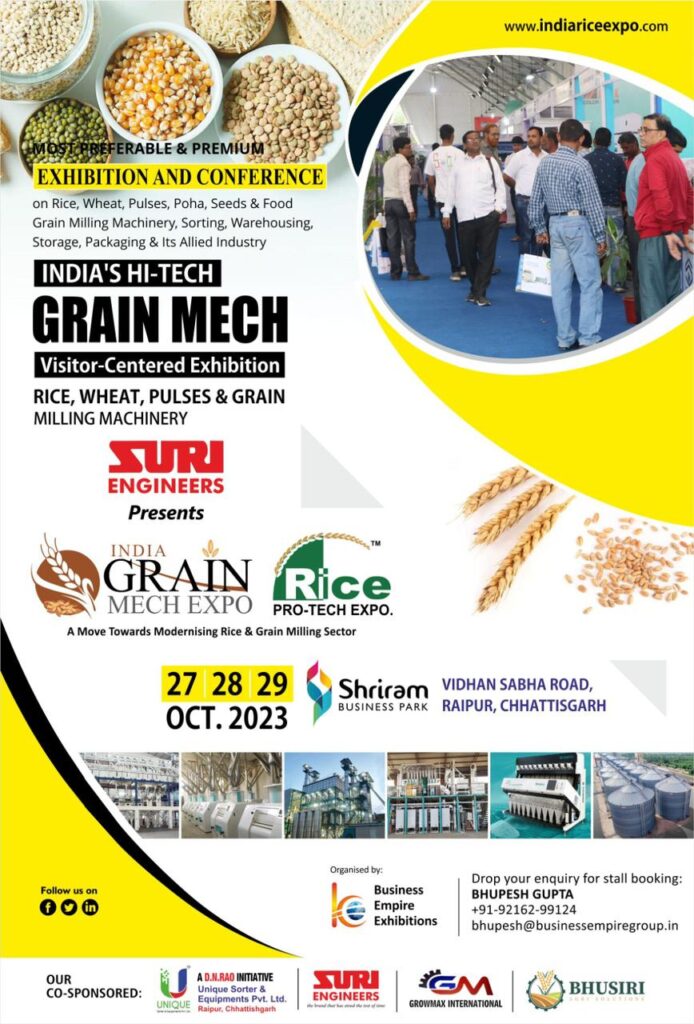 "The US said that under the conditions of ample domestic supply, the new export ban created unnecessary trade barriers and hindered the flow of food to areas where it is most needed. It said that it would encourage India to lift the export ban with immediate effect," the official told Businessline.
According to the report, India maintained that the ban was put in place keeping in mind domestic food security and was periodically reviewed to allow necessary adjustments based on domestic demand and supply situations.
On the issue of providing advance notifications for restrictions, India argued that it could not do so as it may lead to private players manipulating market conditions.
This article has been republished from The Wire