Huge demand for Indian chicken, basmati rice in Middle East: UAE industry
By PTI
Seeking Indian government support for imports, the UAE food industry said that huge demand is there in the Middle East countries for chicken, dairy, basmati rice, frozen marine goods and wheat products from New Delhi.
The UAE industry has sought the support of the Indian government in smooth certification processes, more coordination with Agricultural & Processed Food Products Export Development Authority (APEDA), and harmonisation of standards.
They also said that high quality packaging of Indian products would help boost New Delhi players to increase exports of food and food products in countries like Bahrain, Kuwait, the Sultanate of Oman, Qatar, Saudi Arabia and the United Arab Emirates (UAE).
Commerce and Industry Minister Piyush Goyal, who was in the UAE, last week held detailed discussions with these importers and discussed ways to increase exports from India.
"There is huge scope for India to export frozen products in these countries," Global Food Industries LLC Head of Sales UAE (Frozen and Beverages) Nissar Thalangara said.
A representative of Oman-based Khimji Ramdas Group said that there is a demand for Indian basmati rice and reduction of minimum export price (MEP) on this rice will help India boost exports.
The government is considering reducing MEP to $ 850 per tonne from $ 1,200 per tonne at present.
Another importer from GCC (Gulf Cooperation Council) countries raised the issue of halal certification.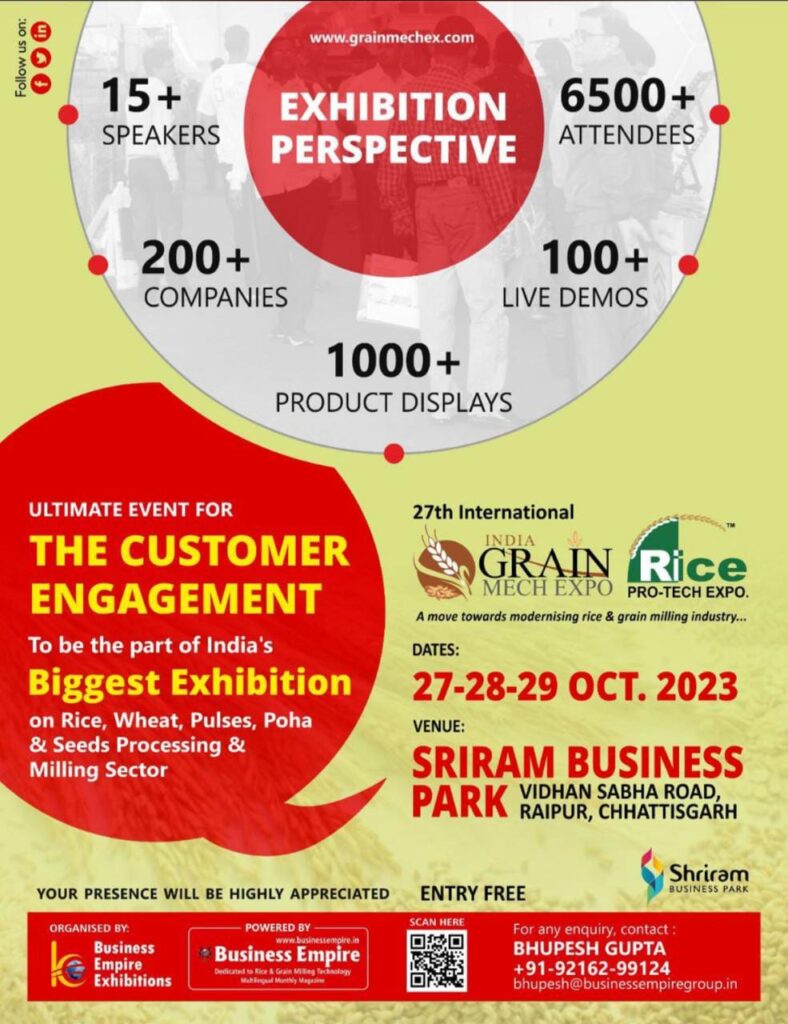 India has a well-established halal meat certification system.
Allanasons Pvt Ltd Executive Director Fauzan Alavi said the free trade agreement between India and the UAE is helping in promoting exports of meat products.
"We see more opportunities to increase our exports from India to UAE," Alavi said.
Sharing similar views, Choithrams Head (Retail Procurement) Kirti Meghnani said the focus on packaging of products will help Indian exporters to increase trade with the UAE and other Gulf region nations.
Appcorp Holding Chairman Nitesh Ved suggested that setting up of an APEDA office here will help the food industry.
Another importer from GCC group said that there is a demand for products made by Indian cottage industries and for that India has to look at issues pertaining to standards, packaging and labelling.
The India-UAE trade agreement was implemented in May last year.
Bilateral trade between the countries increased to $ 84.9 billion in 2022-23 from $ 72.9 billion in 2021-22.
This article has been republished from The Business Standard