Indian importers allege tur dal cargo held ransom at Mozambique ports
The pace of tur imports from Mozambique has slowed down significantly, resulting in slower correction in domestic tur prices. Indian importers alleged that more than 1.5 lakh tonnes of tur have been lying at the ports in Mozambique for more than a month as the exporters of that country are 'holding the tur cargo to ransom.'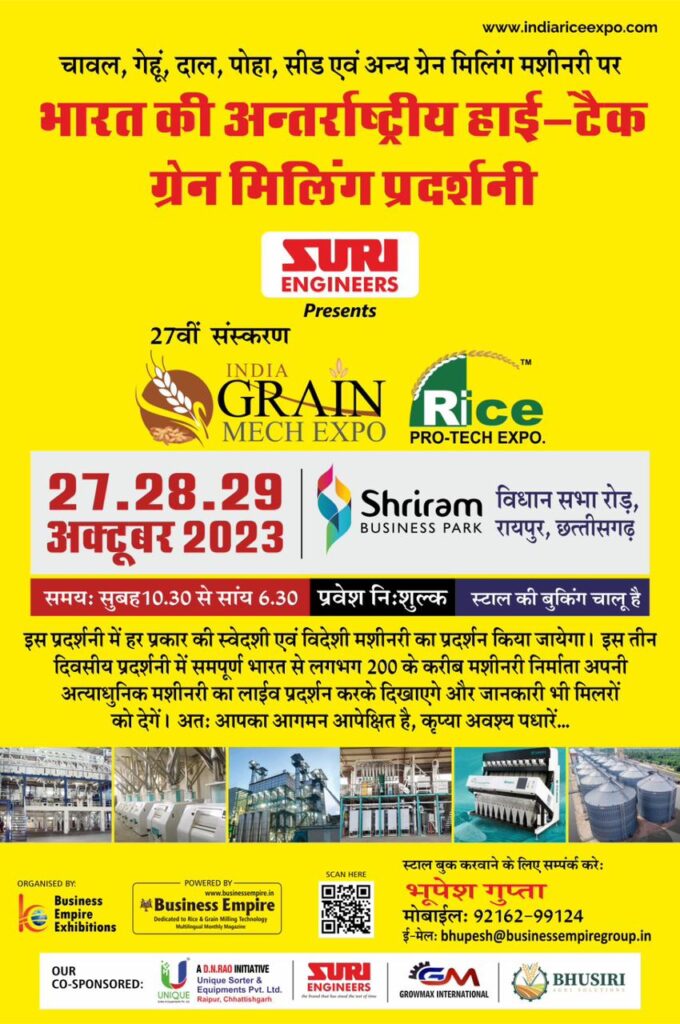 India has been facing shortages of pulses like tur, urad and masur. Although retail inflation eased to 5.02% in September, prices of pulses rose from 13% in August to 16.4% in September.
Tur prices have stabilised following the recent government measure of tightening the stock limit on traders and processors. 'However, the prices of African tur, which have declined by 5%, could have reduced by another 10% if the imports had been smooth,' said a pulse importer from Maharashtra.
'Tur dal prices have been stable for some time. However, the prices of the African whole tur with skin, which were expected to decrease to Rs.75-80/kg, have only declined to Rs.90/kg from a high of Rs.95-96/kg due to slower pace of imports from Mozambique,' the importer added.
'Some the traders from Mozambique are trying to artificially increase the prices and block supplies to India.'
This article has been republished from The Economic Times