Rice millers continue strike; protesters detained in Mansa
A day after the Punjab government claimed that the lifting of paddy from grain markets had picked up, protesting rice millers on Thursday alleged the state government was forcing them to accept paddy stocks that did not meet specification pertaining to moisture content.
The allegations came on a day when police rounded up 70-80 rice millers for trying to stop the lifting of paddy at Mansa grain market. The protesters were packed in two buses and let off on the Mansa-Barnala-Bathinda intersection on the outskirts of Mansa, where the millers staged a protest. The action invited criticism from SAD president Sukhbir Singh Badal, who said CM Bhagwant Mann should take up the millers' case for resolution with the central government, instead of suppressing their protests.
The lifting of procured paddy stocks from grain markets has been hit due to the millers' strike over the past few days. The protesters' negotiations with the state government have also proven futile so far.
Punjab Rice Industry Association president Bharat Bhushan Binta said the state government was using pressure tactics to make rice millers end their strike. "When the millers sent back trucks as the stocks did not meet the laid down specification, it led to unnecessary confrontation. In Mansa, after a group of millers were detained for over two hours, the millers sat on dharna. The state government is provoking us to intensify our agitation," he said.
Millers are opposing the Centre's directions that fortified rice would not be taken from Punjab if its nutritional value is found to be less or more than the prescribed standard, and the miller concerned would have to take back that rice from the warehouse of the Food Corporation of India (FCI) and replace it.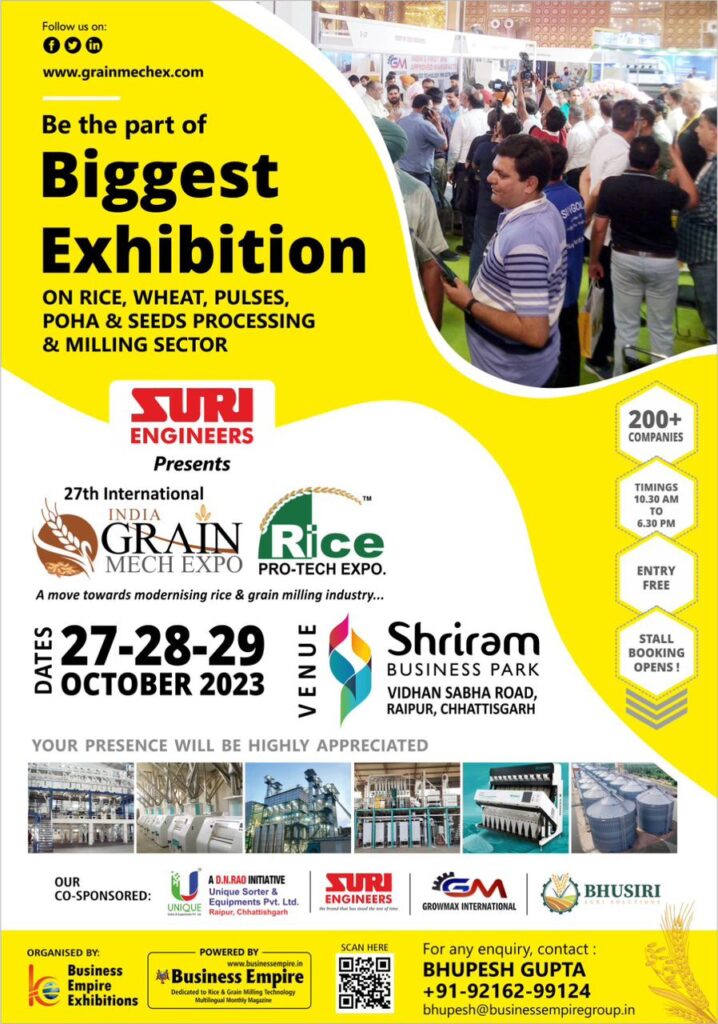 20.2 LMT paddy to be lifted
Of the total 30.42 lakh metric tonnes (LMT) of paddy purchased so far, 20.18 LMT is yet to be lifted due to the strike by rice millers and two days of inclement weather earlier this week. On Thursday, 3.21 LMT paddy arrived in mandis, taking the total arrival this season to 31.48 LMT.
Untimely rain in Punjab and millers' strike add to farmers' harvesting woesUntimely rainfall caused damage to paddy crops in Punjab, India. The rain, hail, and thunderstorms affected the ready-to-harvest paddy crop, causing it to become wet or flattened. The rainwater accumulation in fields may further delay harvesting, which has already been delayed in some areas due to previous floods. The rain also disrupted the lifting process of procured crops, with a significant portion of the crop lying in the open and at risk of being impacted by rain. The strike by rice millers has also affected the movement of food grains from the mandis.
This article has been republished from The Times of India