Andhra Pradesh: State logs 89% deficit in Oct rainfall; ryots fear drop in paddy, pulses yield
While the southwest monsoon ended with a rain deficiency of 13%, October – the first month of post-monsoon season – witnessed 89% rain deficit in AP. These conditions might take a toll on the standing crops in parts of state.
State received 13.7 mm rainfall between October 1 and 24 against the normal of 126.9 mm. All the 26 districts of state recorded deficit rainfall in October. Most of the districts recorded deficits ranging from 85 to 99%. Only Krishna, Palnadu and Manyam districts received isolated rains in October, still recording rain deficits of 60%, 67% and 70%, respectively.
Experts in agriculture and horticulture believe that the scanty rainfall resulting in huge deficiency directly impacts the moisture in soil. This may have impact on the standing crops and also the upcoming rabi season.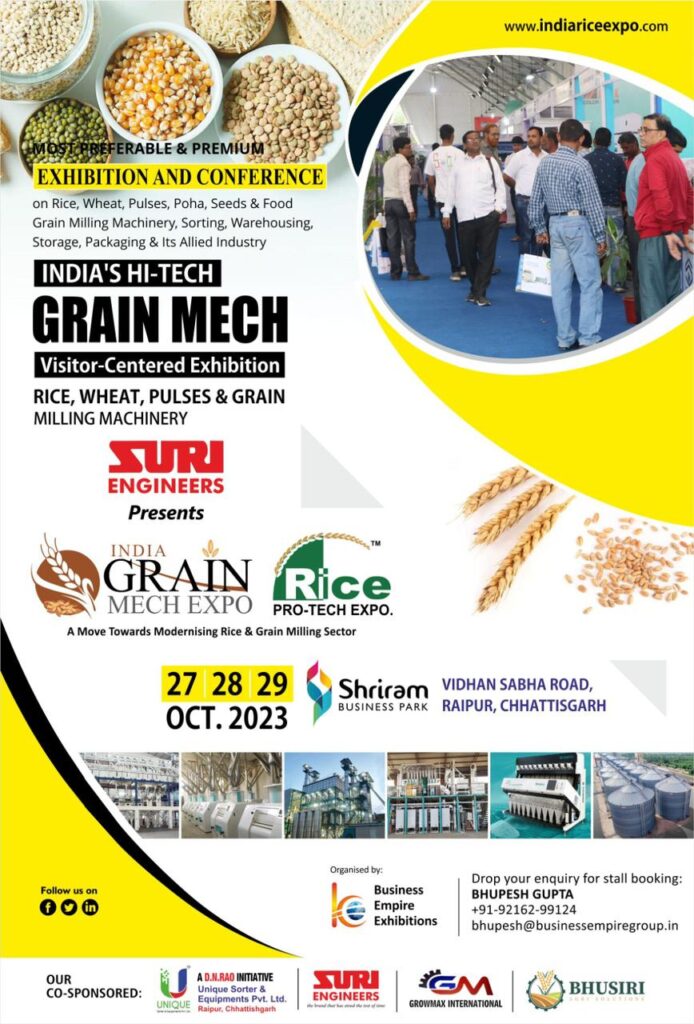 State recorded a total of 454.6 mm rainfall between June 1 and September 30 in 2023 (officially called southwest monsoon period), which is 13% lower than the normal of 521.6 mm
Director of IMD-Amaravati, Stell S, said the dry spell may continue for some more days in state as the twin cyclones have delayed the onset of northeast monsoon. The northeast monsoon will bring some rainfall activity in Rayalaseema region and south coastal Andhra Pradesh between October and December, she added.
Farmers said that due to scanty rainfall, the yield of paddy and pulses and a few other kharif crops may decline in state. If the dry spell continues, it will be difficult for the upcoming rabi season, they added.
This article has been republished from The Times of India