2.13 MT of pulses imported since beginning of the year to improve domestic supplies
By Sandip Das
To curb any spike in the prices through improved domestic supplies, the government has imported 2.13 million tonne (MT) of pulses varieties—tur, urad and lentils since the beginning of the year.
This year India has imported 1.08 MT lentil, 0.62 MT tur or pigeon pea and 0.42 MT urad or black gram mostly from Australia, Canada, Myanmar, Mozambique, Tanzania, Sudan and Malawi.
This includes imports of 0.6 MT and 0.46 MT of lentils from Australia and Canada respectively. "The flows of lentils from Australia and Canada are seamless, we do not distinguish between the country of origin of lentils while stressing on quality of the produce," Rohit Kumar Singh, secretary, department of consumer affairs told FE on query whether the recent diplomatic spat between India and Canada has impacted trade.
Currently, the government has abolished import duties on three varieties of pulses for curbing rise in prices due to domestic shortfall in production.
In addition, the government has buffer stock of 4 MT of pulses out of which 2.7 MT is chana, which is currently being sold in the open market by farmers' cooperative Nafed to cool down the prices.
"The import of tur and urad has also been increased to meet domestic requirement and government had huge stock of chana and moong dal to keep prices under check," Singh said.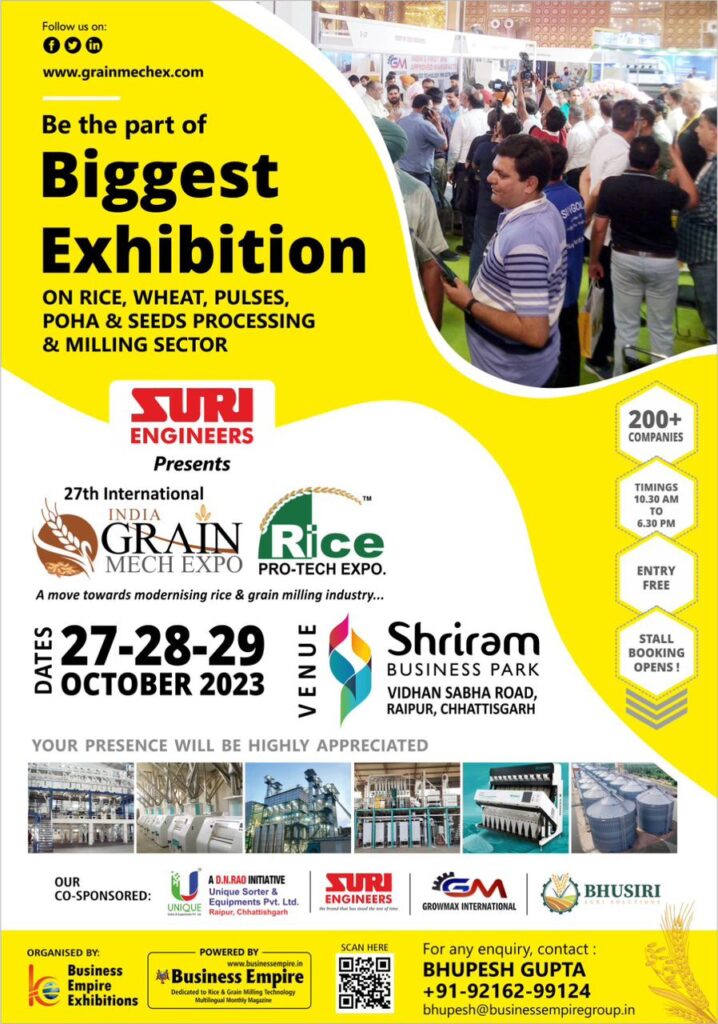 Out of a record pulses production of 26.05 MT in 2022-23 crop year (July-June), chana (gram) has a share of 50%. The country has been self-sufficient in chana and moong varieties of pulses.
Inflation in pulses in last month was 16.38% compared to 13.04% in August, with arhar reported a price rise of 37.34% last month. Decline in production and robust demand are the key factors that contributed to the rise in pulses inflation.
Recently, India has removed retaliatory additional duty imposed on import of chickpeas (10%) and lentils (20%) imported from the US.
India signed an memorandum of understanding (MoU) with Mozambique for import of 0.2 MT of arhar annually for five years when the retail prices of tur skyrocketed to Rs 200 a kg in 2016. This MoU was extended for another five years in September 2021.
In 2021, India entered into MoUs with Malawi and Myanmar for the import of 50,000 tonne and 0.1 MT of tur per annum, respectively, till 2025.
This article has been republished from The Financial Express