Paddy area breaches record 26.30-lh mark in Telangana
Though late rains and dry spells were a cause of concern in the first few weeks of the kharif season, Telangana has registered a record paddy area of 26.30 lakh hectares (lh) as against a normal area of 20.17 lh.
The area under paddy was 13.89 lh in 2014-15, the first kharif season after the State was formed.
As per the Union Ministry of Agriculture, the kharif paddy acreage went up by 1.89 per cent to 411.95 lh compared to 404.27 lh during the same period last year.
The present condition of the crop in some areas of the State, however, is said to be precarious. 'There is no rain for over a month now and water in smaller tanks is not enough to water the crops at this crucial stage of the crop. If there is no rain in the next one week, it might cause serious harm to the crop,' S Malla Reddy, a leader of Telangana Rythu Sangham, said.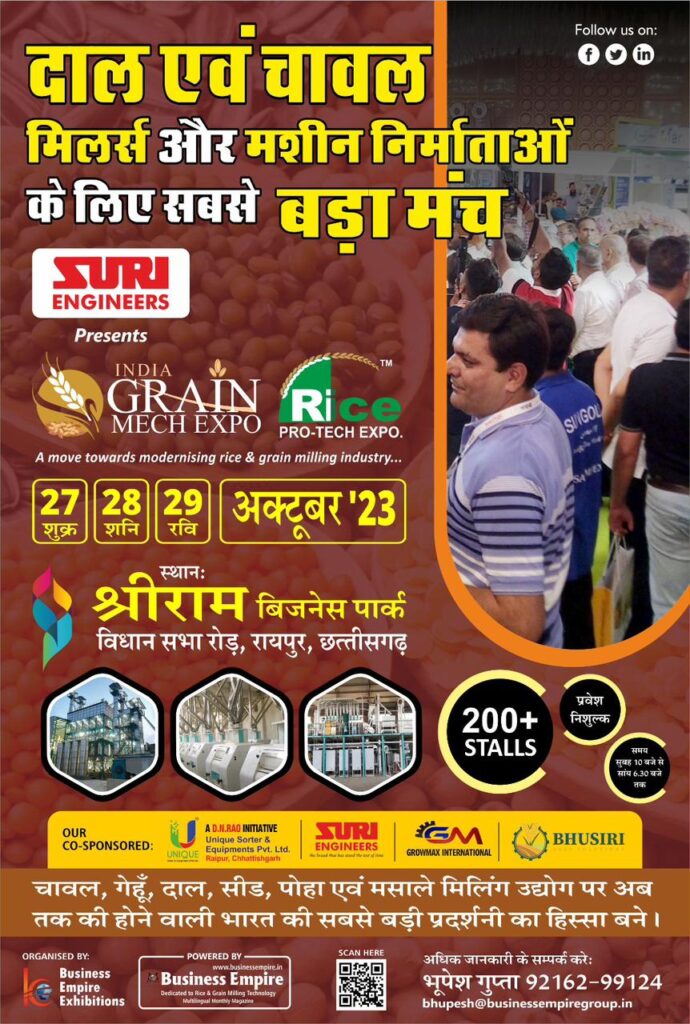 Millet, cotton area down
This has resulted in a reduction in the area for millets and cotton. Redgram area is reduced to 1.91 lh against a normal area of 3.11 lh while the maize area fell to 2.13 lh against the normal area of 2.88 lh.
The area of cotton fell to 18.11 lh against the normal area of 20.23 lh.
According to the third Advance Estimates of Production of Food grains for 2022-23, rice production estimate was 175.27 lakh tonnes (lt) in the State.
The Agricultural Market Intelligence Centre of Prof Jayashankar Telangana State Agricultural University (PJTSAU) forecast that Paddy-Grade-A and Paddy-Common could trade in price ranges of Rs.2,250–2,720 and Rs.2,185–2,250 a quintal respectively during October 2023.
This article has been republished from The Hindu Business Line