1.5 crore families getting fortified rice in Andhra Pradesh
Besides concentrating on food security, the State government is focusing on fortifying the nutritional security in the State, said Civil Supplies commissioner H Arun Kumar. He was addressing a regional workshop for delegates from seven States on 'Fortification by Microsave' held in Mangalagiri by the Andhra Pradesh State Civil Supplies Corporation Ltd on Thursday.
Stating that the fortified rice is being supplied to 1.5 crore rice card holders (families), besides Anganwadi, MDM, and residential schools, Arun Kumar said that AP has emerged top among the states for supplying fortified rice through public distribution system. "There are certain misapprehensions that fortified rice is plastic rice, Chinese rice etc. However, let us assure people that such reports are baseless and people should understand that fortified rice kernels provided with the rice through PDS system is a nutrition-enriched rice," he said.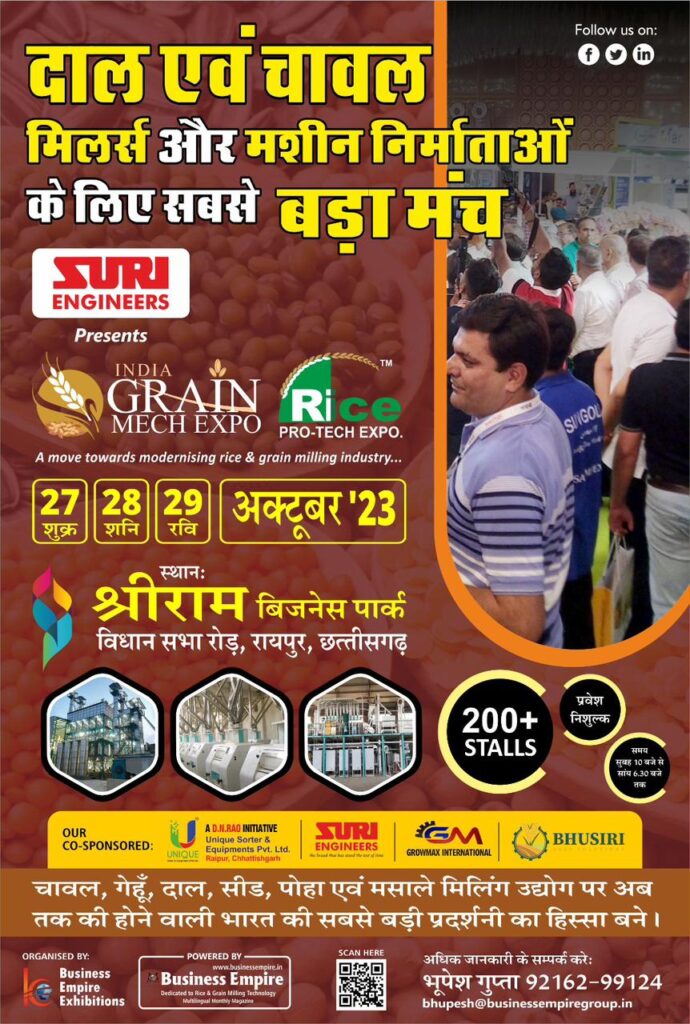 The commissioner said that on the directions of Chief Minister YS Jagan Mohan Reddy, awareness programmes about fortified rice are being conducted across the State. Elaborating further, Arun Kumar said fortified rice contains Iron, Folic Acid and Vitamin B12, which will help in addressing anaemia and provide required nutrients to the people. Andhra Pradesh Civil Supplies Corporation Limited managing director G Veerapandiyan said that before distribution, fortified rice passes through various lab tests.
Representatives from all South Indian States and Union Territory of Andaman and Nicobar Islands attended the workshop
This article has been republished from The New Indian Express.