'Consumption of unbranded basmati leaving scope for adulteration'
With the demand for basmatirice shooting up in the country, the premium fragrant variety is becoming a target of unscrupulous players, who are flooding the market with adulterated rice. This is not only casting a shadow on exports sometimes; it is misleading unsuspecting consumers who end up buying substandard basmati rice.
The Food Safety and Standards Authority of India (FSSAI), which has recently come out with a set of standards for this premium rice variety, has launched a nationwide awareness campaign in association with the industry to promote the quality standards.
'We have been receiving complaints, particularly from rural areas, against adulterated basmati rice and duplicate brands. We have alerted all our field officers to collect samples from supermarkets and retail outlets frequently and send them for testing,' G Kamala Vardhana Rao, Chief Executive Officer of FSSAI, said.
Addressing the 10-city national roadshow – Basmati Rice – No Compromise – virtually on Thursday, he said the authority had set the standards for basmati rice for the first time in August 2023. 'The consumption of basmati rice is increasing. So there is a need to ensure quality standards are conformed to. The standards cover quality, flavour, aroma, texture, and moisture,' he said.
Domestic offtake
Ayush Gupta, Business Head of KRBL Ltd (a leading exporter of basmati rice), said the country produced about 7.5 million tonnes of basmati rice. 'Of this, about 4.5 mt are exported and the remaining 3 mt are consumed domestically. While the hospitality sector consumes 60 per cent of the 3 mt, the remaining quantity (about 1.8 mt) is consumed by individual consumers,' he said.
He said a large chunk (1.2 mt) of the basmati rice consumed by individuals was unbranded, leaving a huge scope for adulteration. 'This is impacting the image of basmati rice. Since they are mixing it with ordinary rice varieties, they are able to sell it cheap,' he said.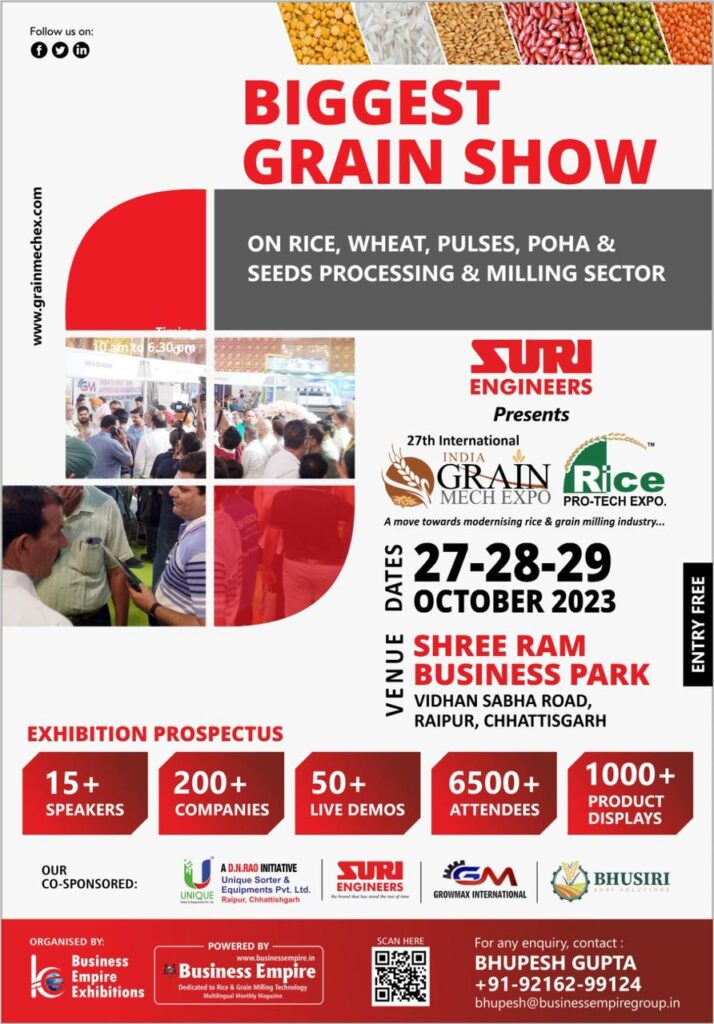 Educating ecosystem
The countrywide roadshow is aimed at educating the ecosystem about the new standards and creating awareness on adulteration.
Harinder Singh Oberoi, Director of National Institute of Food Technology Entrepreneurship and Management, felt that there was a need to develop a tool kit to easily test the samples.
'We have mooted the idea with the industry. If we get funding, we can develop a simple testing equipment, which can assess the quality in a few minutes,' he said.
'Adulteration in basmati rice doesn't mean that it will spoil the health of people. Since they mix it with other rice varieties, there are no health risks. But it is the question of deceiving the consumers,' he pointed out.
This article has been republished from The Hindu Business Line