Centre Collaborates with Mozambique High Commissioner to Facilitate Seamless Tur Exports
By Shivam Dwivedi
Singh expressed his apprehensions regarding the procedural obstacles that have arisen since July 2023 in Mozambique, resulting in delays in the shipment of tur exports from the country. He kindly requested the High Commissioner to intervene and facilitate a seamless export of tur from Mozambique, similar to the Indian government's efforts to ensure smooth and hassle-free imports.
In this context, Secretary, Consumer Affairs informed H.E. Ermindo A. Pereira about the pending tur export consignments at Mozambican ports and underscored the need for prompt clearance.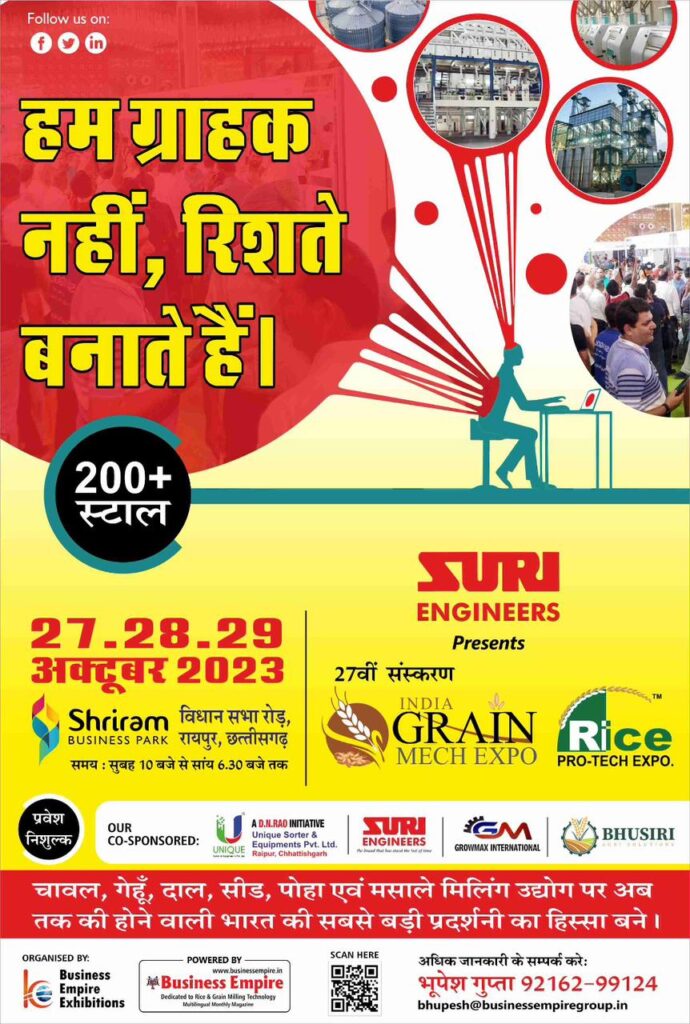 Additionally, he emphasized the importance of upholding the bilateral Memorandum of Understanding (MoU) for trade in tur, which represents the commitment of both India and Mozambique to their respective producers and consumers.
High Commissioner H.E. Ermindo A. Pereira highlighted the significance of the trade relationship between India and Mozambique in the broader context of Mozambique's agricultural ecosystem.
The timing of this meeting between the Secretary of Consumer Affairs and the Mozambican High Commissioner is crucial, as a seamless import process from Mozambique will boost the availability of tur in the upcoming months, ultimately contributing to affordable and accessible tur for Indian consumers.
High Commissioner H.E. Ermindo A. Pereira assured that necessary measures would be taken to resolve the current issues affecting tur trade, ensuring a smooth flow of tur exports from Mozambique to India.
This article has been republished from The Krishi Jagran