Strike still on' (Punjab) : Rice millers' U-turn after calling off stir
Rice millers of the state's three major associations held a meeting here today and decided not to call off their strike. Last night, after the Centre issued a letter agreeing to change the testing protocols for fortified rice, a section of the millers had announced calling off their strike on Tuesday.
Sources said even as some of them were satisfied with the response of the Centre, others felt that the state government should give them a written undertaking that the variation in the nutritional value of delivered fortified rice was because of fault in fortified rice kernels (FRK) delivered to them by GoI-notified FRK manufacturers.

A prominent industry leader also sought an apology from rice millers for agreeing to call off their strike last night without consulting other associations. As the state government is still mum on the issue, the millers today decided to not call off their strike yet. As a result, fresh paddy arrivals continued to choke mandis today. The total paddy yet to be lifted from the mandis stood at 16.62 LMT today, up from yesterday's 15.76 LMT.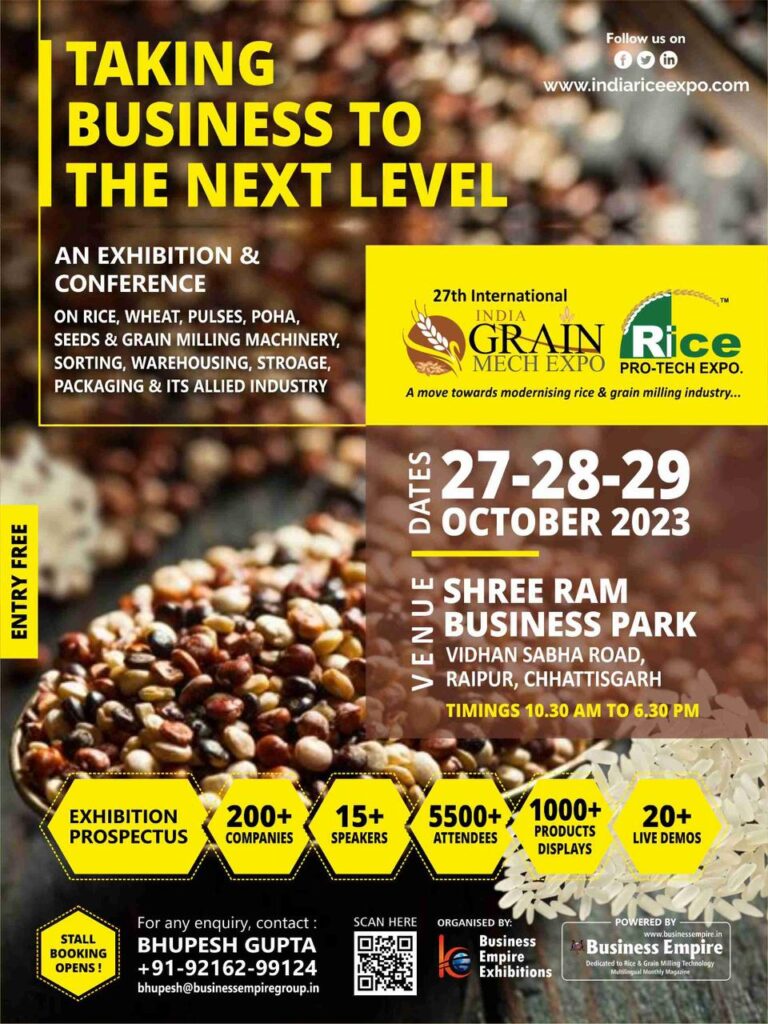 Tarsem Saini of Punjab Rice Millers Association, Gian Chand Bhardwaj of Rice Millers Association, Punjab, and Bharat Bhushan Minta of Punjab Rice Industry Association attended the meeting.
The rice millers alleged that officials of Food and Civil Supplies Department were misleading the Chief Minister. They urged the CM to convene a meeting with them to know about their demands and save the industry from being shifted to Madhya Pradesh, "where 200 millers have already set up mills and another 1,000 are in the process to do so".

Want written undertaking from state govt
Sources said even as some millers were satisfied with the response of the Centre, others felt that the state government should give them a written undertaking that the variation in nutritional value of fortified rice was because of fault in fortified rice kernels (FRK) delivered to them by GoI-notified FRK manufacturers

This article has been republished from The Tribune